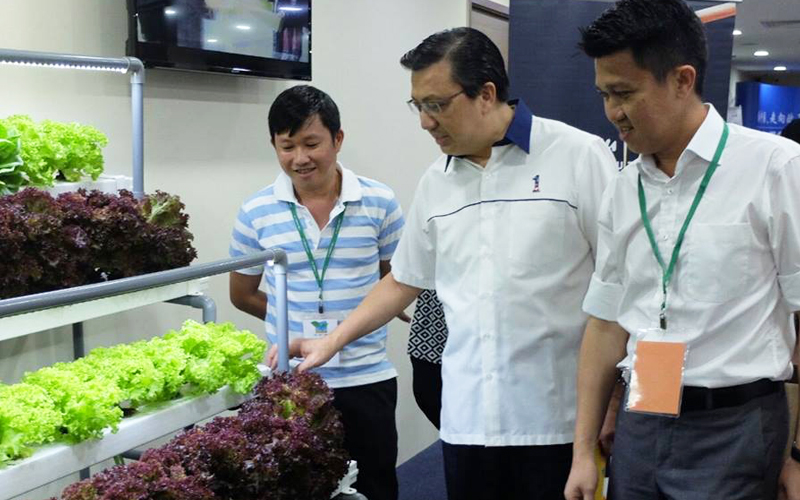 Agriculture is no longer a sunset industry. The agricultural sector has played an important role since Malaysia's independence. Across the world, countries with the strongest economies still see agriculture as a nation building foundation, because agriculture is a remedy for wealth and development. For the agricultural sector to thrive, there needs to be active youth participation in this sector. Therefore, MCA Youth formed the Koperasi Petani Pemuda Malaysia (KPMM) on 27th February 2015 to encourage more youths to participate in the agriculture industry.
Since its inception, the KPMM has rolled out a number of programmes and seminars for our young farmers. In order to promote the benefits of farming and the importance of agriculture to the country, KPMM has carried out a number of activities in 2016.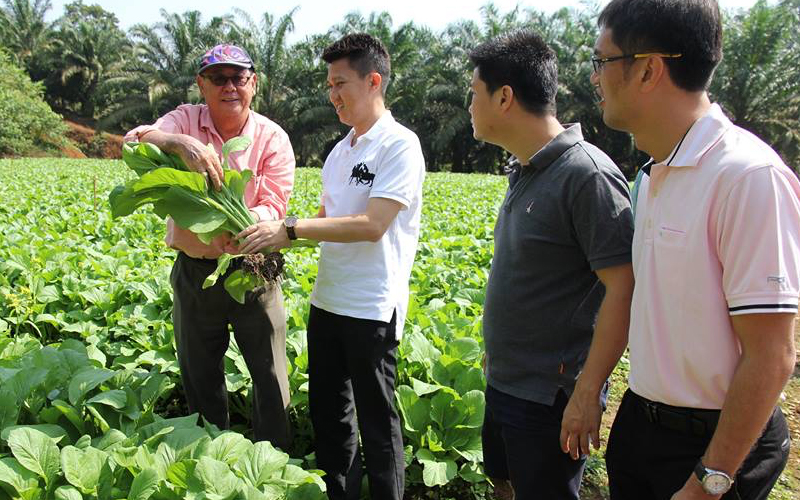 For example, the launching of "Land Bank Project", "RM5 Million Agricultural Loan Project", "Mushroom Love-Home Programme" as well as organising seminars such as "Hydroponic-Feeding Smart Cities Seminar", "Agriculture Grant And Loan Seminar" to help youth in the field of agriculture business.
In addition, the cooperative also signed Memorandum of Understanding with various universities as well as private company to establish strategic cooperation with them to promote agricultural development in Malaysia.