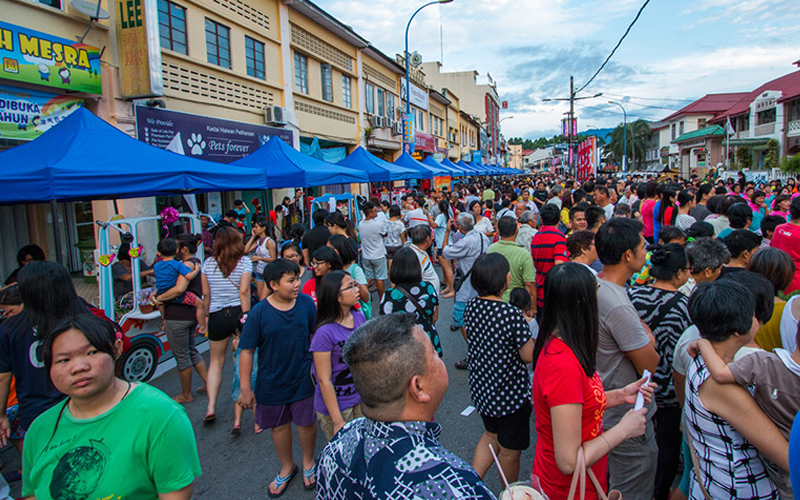 We have launched a series of neo-urbanisation plans in second- and third-tier cities, as well as rural areas to revitalise these economic underserved areas to create business and career opportunities for the locals, especially young people to "balik kampung".
This is also aimed at addressing the issue of the hollowing out of sub-urban and rural areas—losing more talented young people as a result of massive rural-urban migration and flight of human capital.
For example, Bentong walk. We have over 100 stalls that are mostly run by local people. Weekly event together with local community, has successfully created a platform to unite the citizens in Bentong and to give surprises to tourists. The project aims to attract young people back to Bentong by creating business and career opportunities.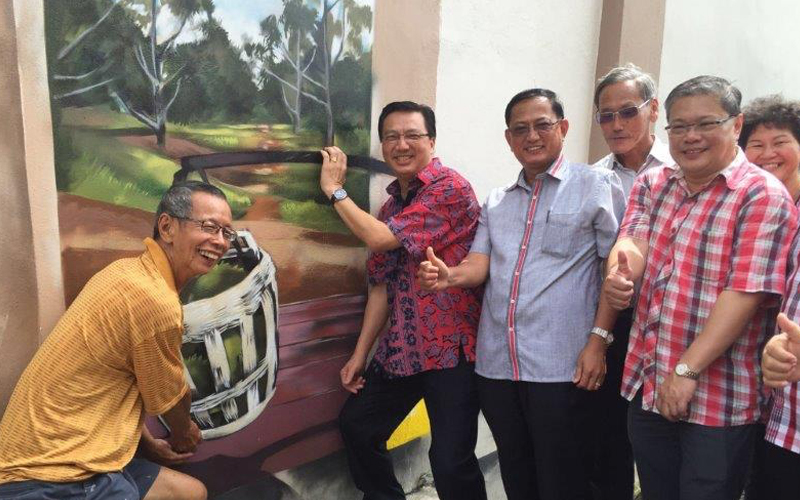 Go bentong, an integrated online and social media program to promote Bentong as food paradise, as well as eco- and cultural- tourism hotspot. This platform aims to help young people to promote their product online, but also serves as an online guide map for tourist.
There are also a number of projects in the pipeline, especially in the eco-tourism area to develop Bentong into an international eco-tourism hotspot.
Similar neo-urbanisation projects will be carried out in other second- and third-tier cities such as Nilai.