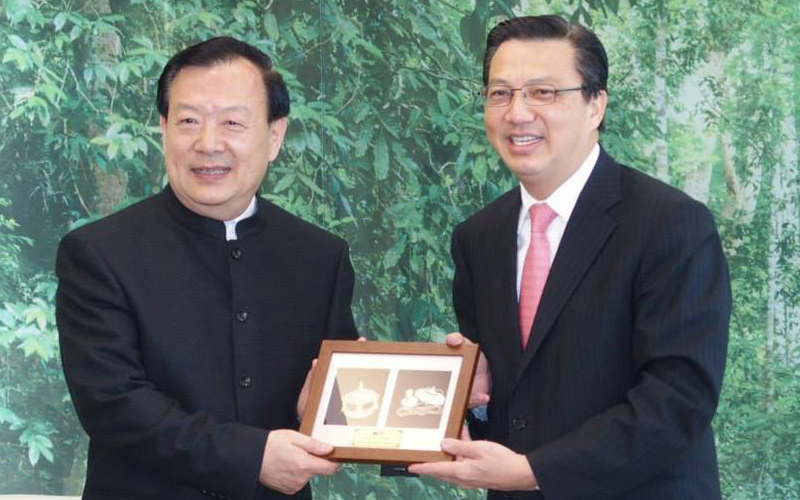 The New Frontiers comprises of ASEAN Economic Community (AEC), Belt and Road Initiative (B&R) and Trans-Pacific Partnership (TPP).
In particular, we work closely with Chinese government to promote the Belt and Road Initiative in the region, especially in Malaysia.
We have successfully brought in billions of investment to our country. For example, China's investment of US$10bil in the Malacca Gateway project. A deep-sea port and Ocean Park will be built at Malacca Gateway as part of the "Belt and Road" initiative.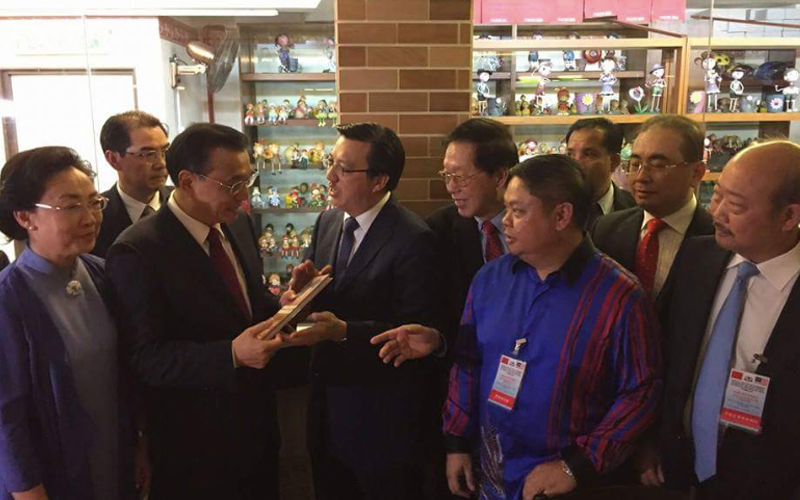 We have also collaborated with China on various key projects facilitating trade, investment and connectivity to boost trade and enhance bilateral relations, as well as create job opportunities.
The projects include the Malaysia-China Kuantan Industrial Park, a sister port between Kuantan and Qinzhou ports, and a high-speed railway system linking Kuala Lumpur, Singapore and Kunming.
We have established MCA BASIC Centre (Belt and Road ASEAN Strategic Information Centre) to build the ASEAN-China Bridge via the Belt and Road Initiative.