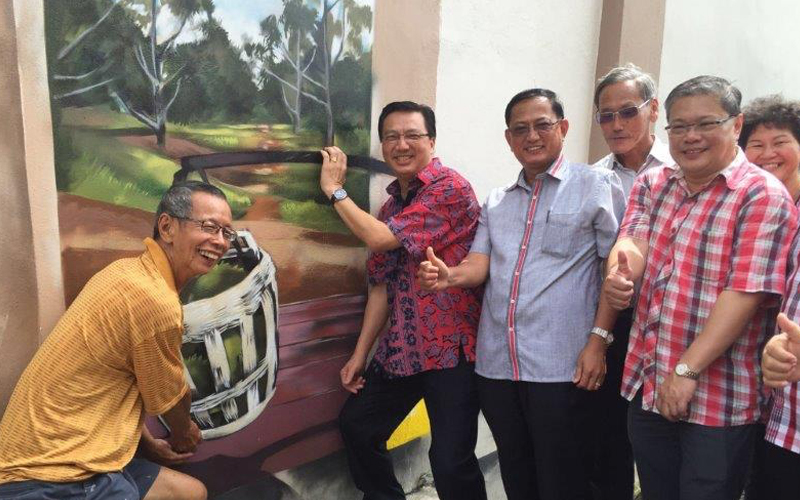 We are putting efforts to strengthen the industry for the benefit of all stakeholders such as collaboration between various tourist attractions.
Two of the key areas we are focusing on are eco-tourism and cultural tourism. Currently, we are planning to roll out a series of eco-tourism campaigns and programmes to boost up the eco-tourism industry in various states, for instance in Pahang.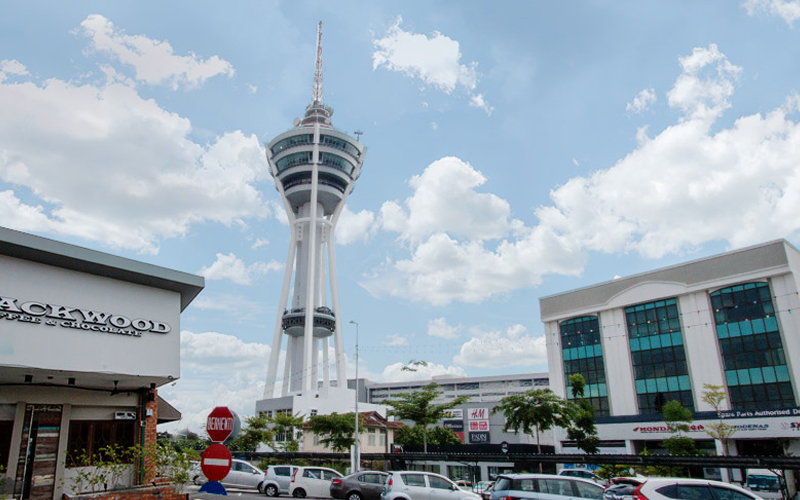 For cultural tourism, we have successfully transformed various towns like Bentong, Alor Setar and Machap into modern and cultural tourist destinations, and we are in the midst of turning Nilai and other places into success stories.
From September 29 onwards, the Melaka International Airport in Batu Berendam will receive direct flights from Guangzhou. The two-way flight is expected to attract more tourists from China to Melaka.